WitchSpring3 Re:fine
Posted by Ric Strictly Limited Games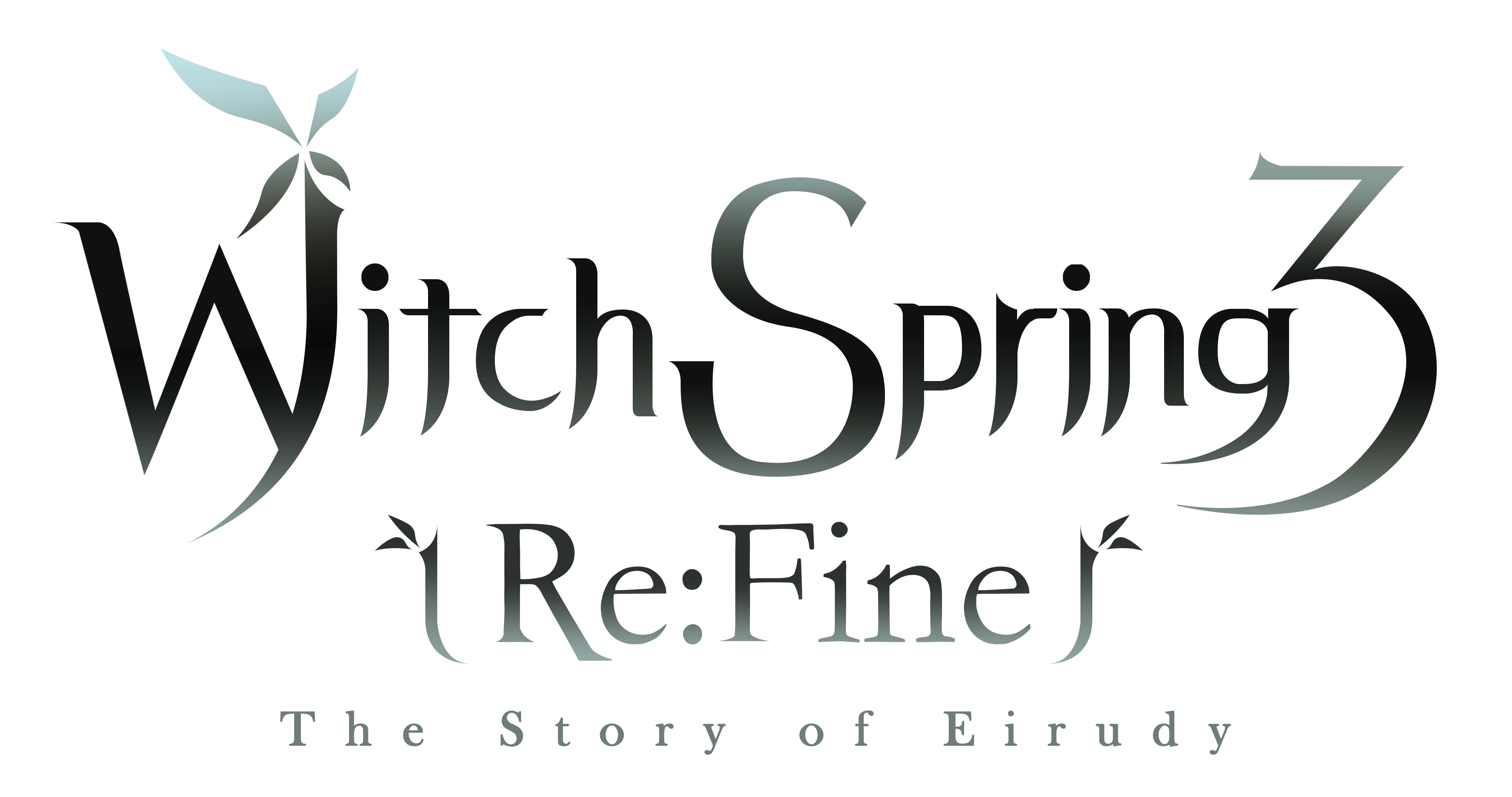 | | |
| --- | --- |
| Publisher: | ININ Games |
| Developer: | KIWIWALKS / IKINAGAMES / G CHOICE |
| Physical Edition Pre Order Date: | 01.04.2021 |
| Platforms: | Nintendo Switch |
Unique, varied battles and a fascinating adventure
WitchSpring3 Re:fine – The Story of Eirudy
The enchanting adventure of Eirudy offers an exciting and captivating storyline, which players won't want to put down.
The turn-based battle system and the individual characters that develop over time make the game a really beautiful adventure.
With Japanese voice actors, and text fully localized into English, the game is a stand-alone title in the Witch Spring Universe. It comes with new visuals and sound, very cute art style and loveable characters. And thanks to individual storyline choices resulting in different endings and varied battle tactics, the game is worth playing through more than once. A must have for RPG fans!
Intriguing storytelling
Loveable, colorful characters
Tactical turn-based battles
Evolving battle menu
Unique "summon dolls" system
Different story branches
Post-game content
Screenshots