Undercover Cops
Posted by Ric Strictly Limited Games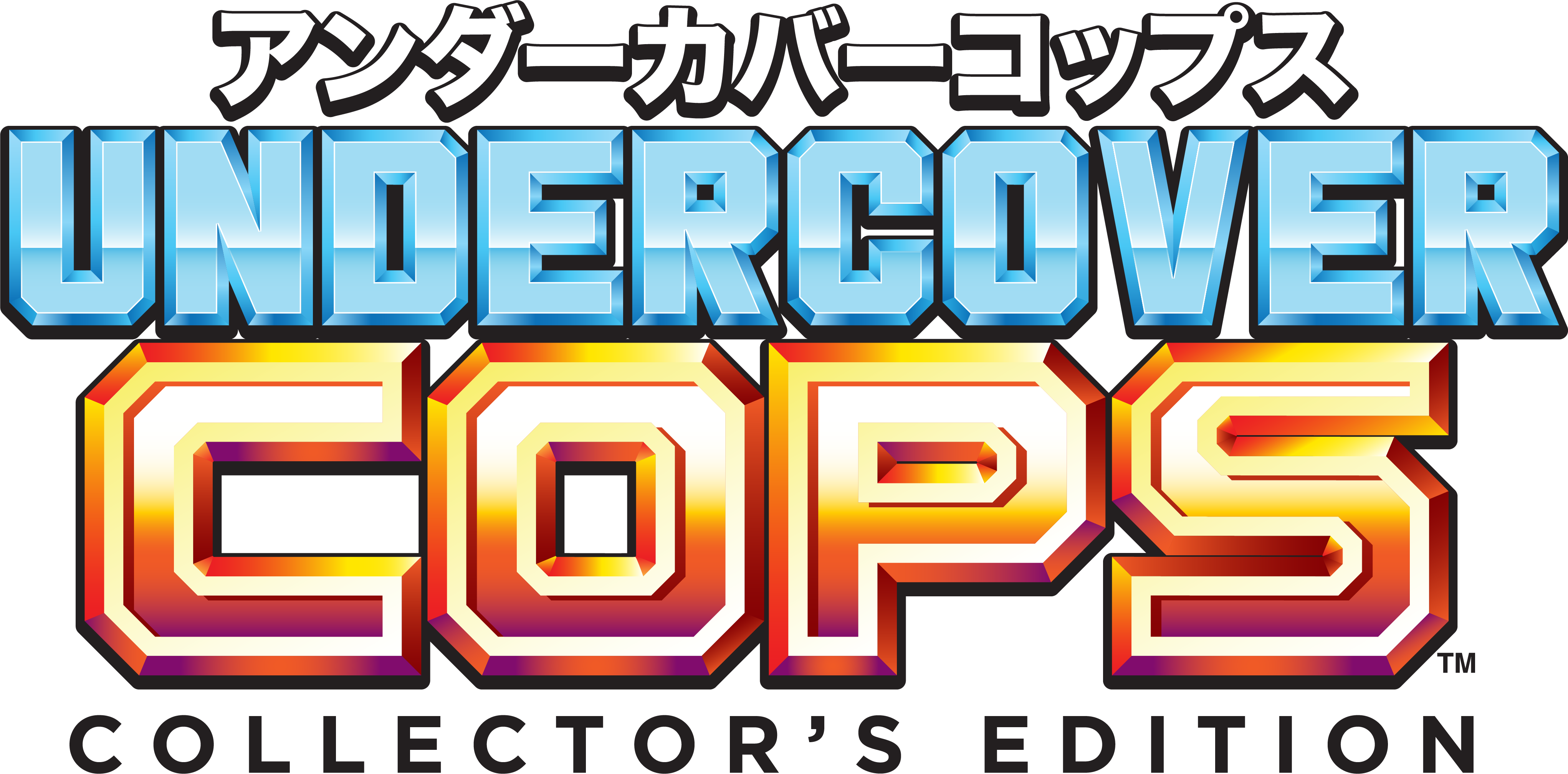 | | |
| --- | --- |
| Publisher: | Retro-Bit |
| Developer: | IREM |
| Physical Edition Pre Order Date open until: | 19.03.2021 |
| Platforms: | SNES |
Undercover Cops Collector's Editions!
It's 2043 and crime has taken over the city in this post-apocalyptic world.  The mayor appoints the City Sweepers, disguised as Undercover Cops, to take out the villains, and now it's up to you to choose between Zan Takahara, Matt Gables, or Rosa Felmond and fight against strange creatures to find out what the Marenko Corporation is up to!
Fight your way past 5 bosses and multiple mutated enemies until you meet Dr. Crayborn himself!  Beat him to prevent his plan to bomb the city, and bring safety to NYC! Fail, and not only will the city be destroyed, but your licenses will be revoked.
Every Edition contains:
Mutant SNES® Cartridge
SNES® Collectible Cartridge Box
Full-Colored Instruction Manual
Exclusive Double-Sided Poster
Collector's Edition features as well:
Hard-embossed City Sweeper Packaging and Outer Slipcover with Exclusive Artwork
City Sweepers Edition Sticker Set
Certificate of Authenticity
Rosa Felmonde Vinyl Figure
Identification Profile Cards with Envelope
Crazy Chicken Acrylic Keychain
Screenshots