Piko Interactive Releases
Posted by Ric Strictly Limited Games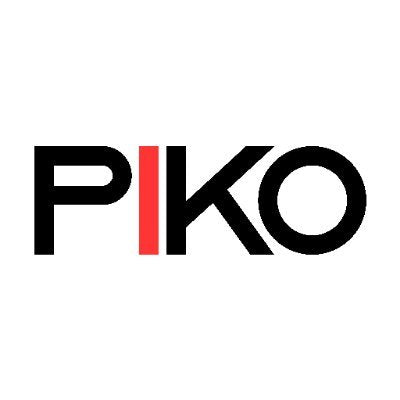 | | |
| --- | --- |
| Developer & Licensor | Piko & Various |
| Publisher | Piko Interactive |
| Pre-Order Date | 28.09.2023 |
| Platforms | SNES, Genesis / Mega Drive, Arcade |
| Genres | Arcade, Action |
Piko Interactive presents a range of new releases for old hardware, as well as a mini arcade machine which runs the game Top Racer!
Available are:
Top Racer Mini Arcade
Top Racer, the SNES classic racing game, was originally released in 1993 with a soundtrack by Barry Leitch. This realistic racer game includes 64 racing tracks in 16 countries. The mini arcade features a steering wheel, and the objective is to become the fastest driver in the race with your choice of several cars.
Moto X for SNES
Moto X is an unreleased SNES game similar to excite bike, but more extreme. Finally you can play this fun title on your SNES console or compatible consoles after over 25 years of its cancellation.
Stone Protectors for SNES & Genesis / Mega Drive
"Hold on, Rock Defectors" said Corny after his group was thrown into a trash alley even before they finished their concert... booed off the stage by nasty fans. "I think our luck is changin'!". He unlatched a dilapidated leather box and discovered five glistening Power Stones - "Whoa!" The five guys were mesmerized by the glow...
Before they found these stones, they called themselves the Rock Defectors - five sloppy kids playing loud and annoying music. But after they fastened the precious gems to their chests, "Jiminy!", they became the Stone Protectors - dazzlin' musicians with millions of wild fans. What's more, they became crime-fighters with incredible powers!
Legend of Wukong for Genesis / Mega Drive
The history of China is about to be rewritten by a thirteen-year-old boy.

After putting the finishing touches on his new time machine, the prestigious Dr. Tang steps back to admire his life´s work only to see it vanish before his very eyes. Waking up hundreds of years in the past, the doctor´s young and careless neighbor soon realizes the shocking mistake he made while playing around in the laboratory. Pursued by hordes of fierce demons, will he survive long enough to retrieve the time machine and return home?