Shinobi non Grata
Posted by Ric Strictly Limited Games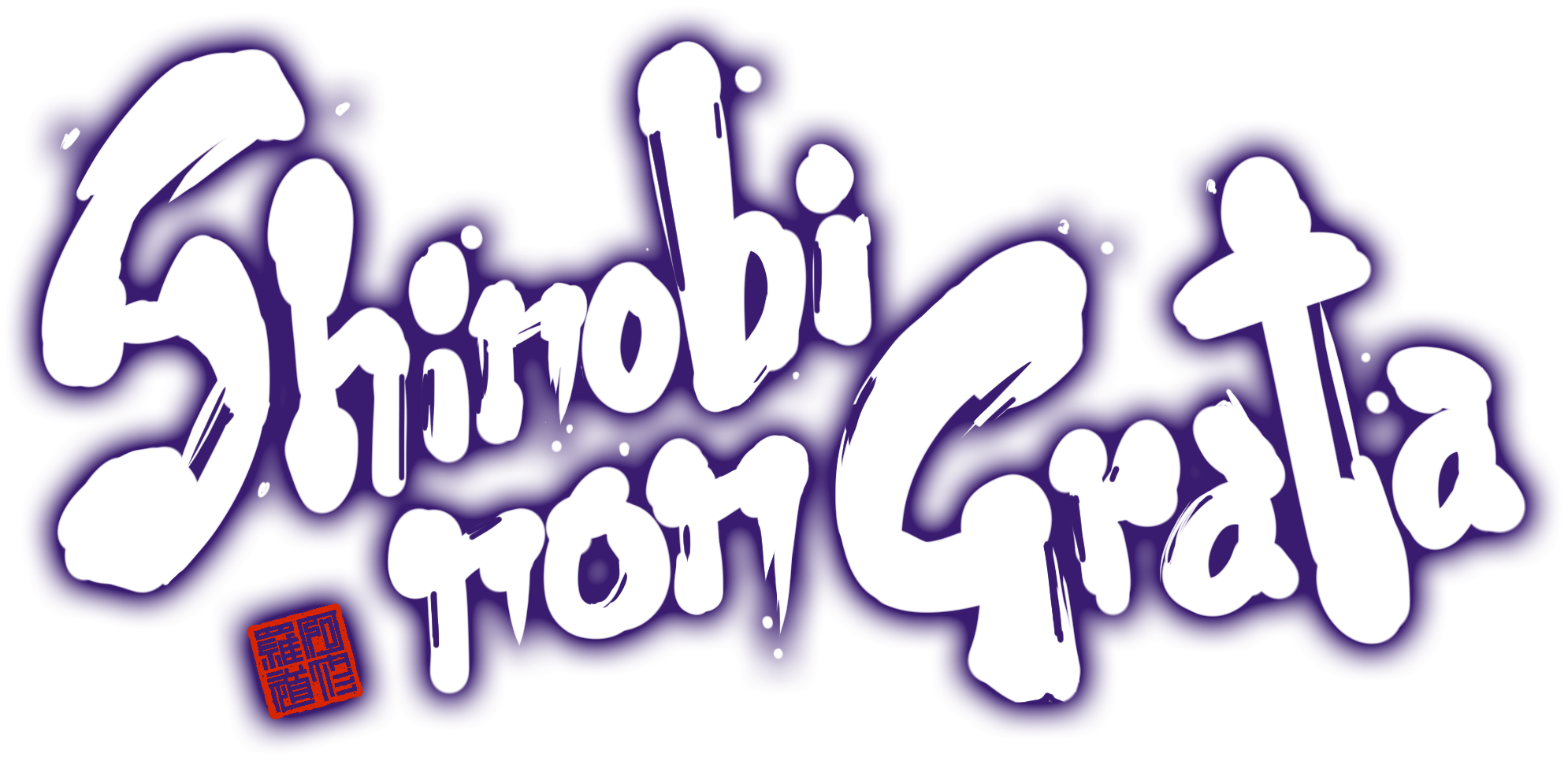 | | |
| --- | --- |
| Developer: | Studio PICO, Esquadra,inc. |
| Licensor: | Flyhigh Works |
| Publisher: | Strictly Limited Games |
| SLG Pre Order Start: | 29.01.2023 |
| SLG Release Number: | #82 |
| Platforms: | Nintendo Switch, PlayStation 4 |
| Genre: | Action, Platformer |

It is 1838, the 9th year of the Tenpō era - a time of turmoil in Japan.
Genba Kisaragi, leader of the Oboro Ittō clan forms an alliance with demons with the objective of overthrowing the bakufu government.
Only one dares stand before them; Kaina, the descendent of a bloodline of shinobi specialized in fighting demons.
Grab your trusty sword Murasame and survive the bloodshed in this hardcore 2D ninja action game!
Using your 7 shinobi weapons like Shuriken, Kusarigama and Elekiter, fight your way through hordes of enemies!
Discover many different locations like an abandoned shrine, a valley of ghosts or a ninja mansion and defeat the boss at the end of each. But watch out, they won't go down easily.

List of Features
Peak 8-bit pixel art reminiscent of the best of the PC Engine and contemporaries
Challenging gameplay hailing back to the classics of the genre
Each boss requires its own strategy and clever use of the ninja tools
Soundtrack by hydden blending traditional Japanese tunes with chiptune
Ninjas vs. Zombies!
Supported Languages: English, Japanese, Chinese, Simplified Chinese

Why Shinobi non Grata is joining the SLG catalog
As far as recreating the 80s/90s gaming experience goes, Shinobi non Grata is up there as one of the great ones. Combining the graphics, sound and gameplay of the time, not to forget the difficulty, turns them up to eleven. You won't find level-ups or upgrades to ease the pain, and rushing in without a plan will lead to certain death. You have to manage your resources and ninja tools to their full effect and learn the patterns of the game, especially during the impressive boss battles. This aspect will surely not only appeal to players who grew up with these kinds of games, but also fans of the modern SoulsBorne sub-genre, which follows a similar philosophy. We are really happy to be able to bring this title which combines old in new in such a spectacular way to everyone in physical form.


Screenshots