Ninja JajaMaru
Posted by Ric Strictly Limited Games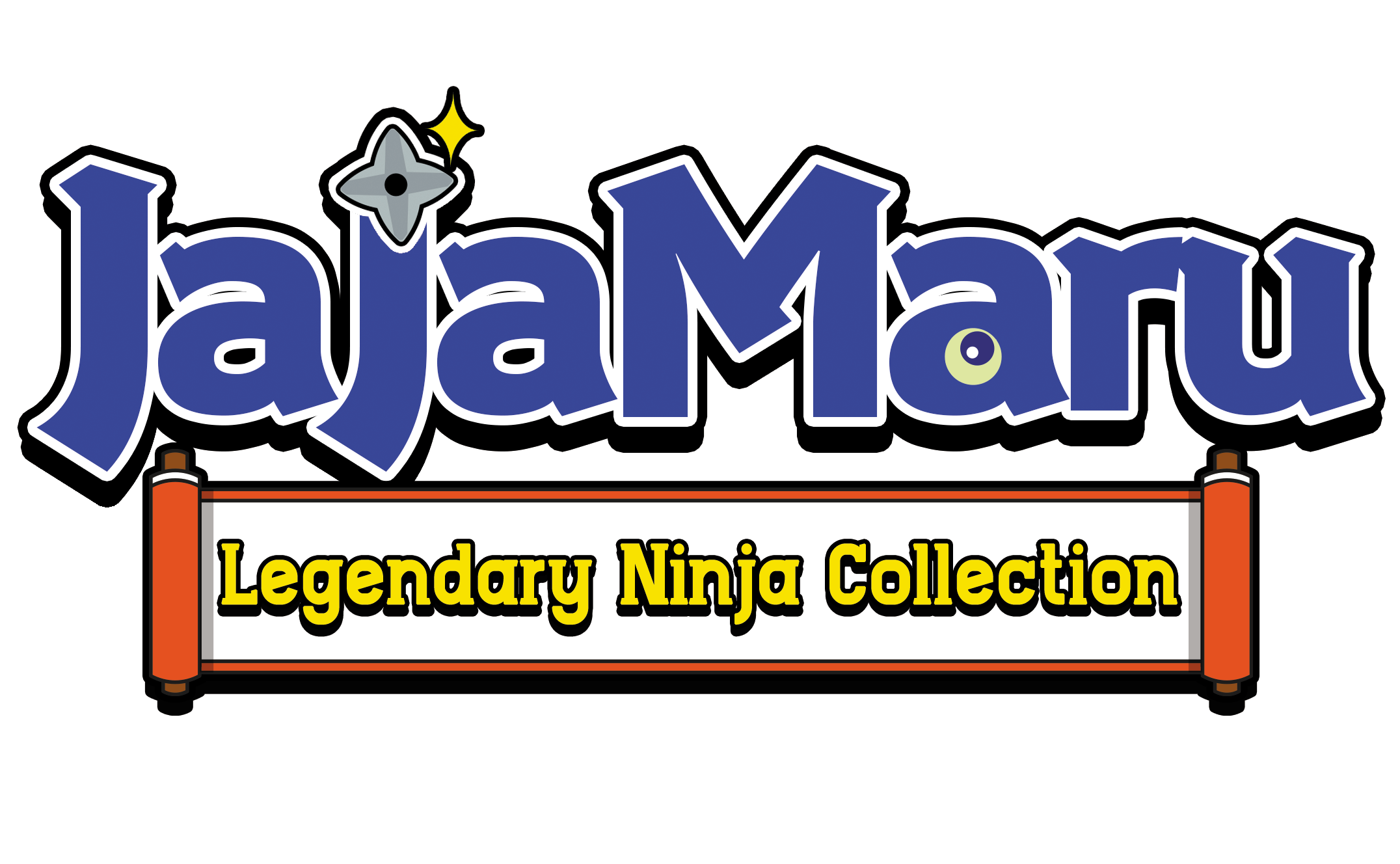 | | |
| --- | --- |
| Developer: | Jaleco |
| Licensor: | City Connection |
| Publisher: | Strictly Limited Games |
| SLG Pre Order Start: | 21.08.2022 |
| SLG Release Number: | #72 |
| Platforms: | Nintendo Switch, Playstation 4 |
| Genre: | Jump & Run, RPG |
SLG meets Ninja! There has never been a Ninja Collection like this!
This incredible compilation of the legendary Ninja JaJaMaru will let you travel through time. Starting with one of the best-selling games in 1985, the first JaJaMaru Adventure, where the love story between the Ninja of light and Princess Sakura began, to the brand-new, 2022 released Great Yokai Battle.
JaJaMaru: Legendary Ninja Collection is not your usual kind of Jump & Run collection - we gave our utmost to honour this special legacy.
Combining eight awesome games of the series to the ultimate JaJaMaru ninja package!
Including the RPGs which were never released outside of Japan and on top of that, you will get those translated into English language!  
But that's not all. We have another special treat for you. In 1990 JaJaMaru went unplugged and had a release for the Game Boy. We took frame by frame and faithfully hand painted the whole game, so the Game Boy classic rises like phoenix from the ashes. But in colour!  
With the final release from 2022 we complete this collection in a manner it deserves. In this latest addition to the series, you are able to play with friends and family, locally and online to once again defeat bad yokais.    
Whether you are a dedicated retro fan wanting to feel the nostalgia from the '80s or you are new to the genre, wanting to relive the gaming history of past decades, this collection will provide you with everything a gamer like you - and us - needs.   

With the JaJaMaru: Legendary Ninja Collection, you get an extensive compilation of JaJaMaru's adventures, bringing back the authentic and nostalgic feeling we desire!

Included games:
Ninja JaJaMaru-kun (1985, Famicom/NES)
JaJaMaru no Daibouken (1986, Famicom/NES)
Ninja JaJaMaru – Ninpouchou (1989, Famicom/NES)
Ninja JaJaMaru: Gekimaden – Maboroshi no Kinmajou (1990, Famicom/NES)
Ninja JaJaMaru: Gingadaisakusen (1991, Famicom/NES)
Oira JaJaMaru! Sekai Daibouken (1990, Game Boy, now Game Boy Colour)
Super Ninja-kid (1994, Super Famicom/SNES)
Ninja JaJaMaru: The Great Yokai Battle+Hell (2022)
Screenshots