Star Renegades
Posted by Ric Strictly Limited Games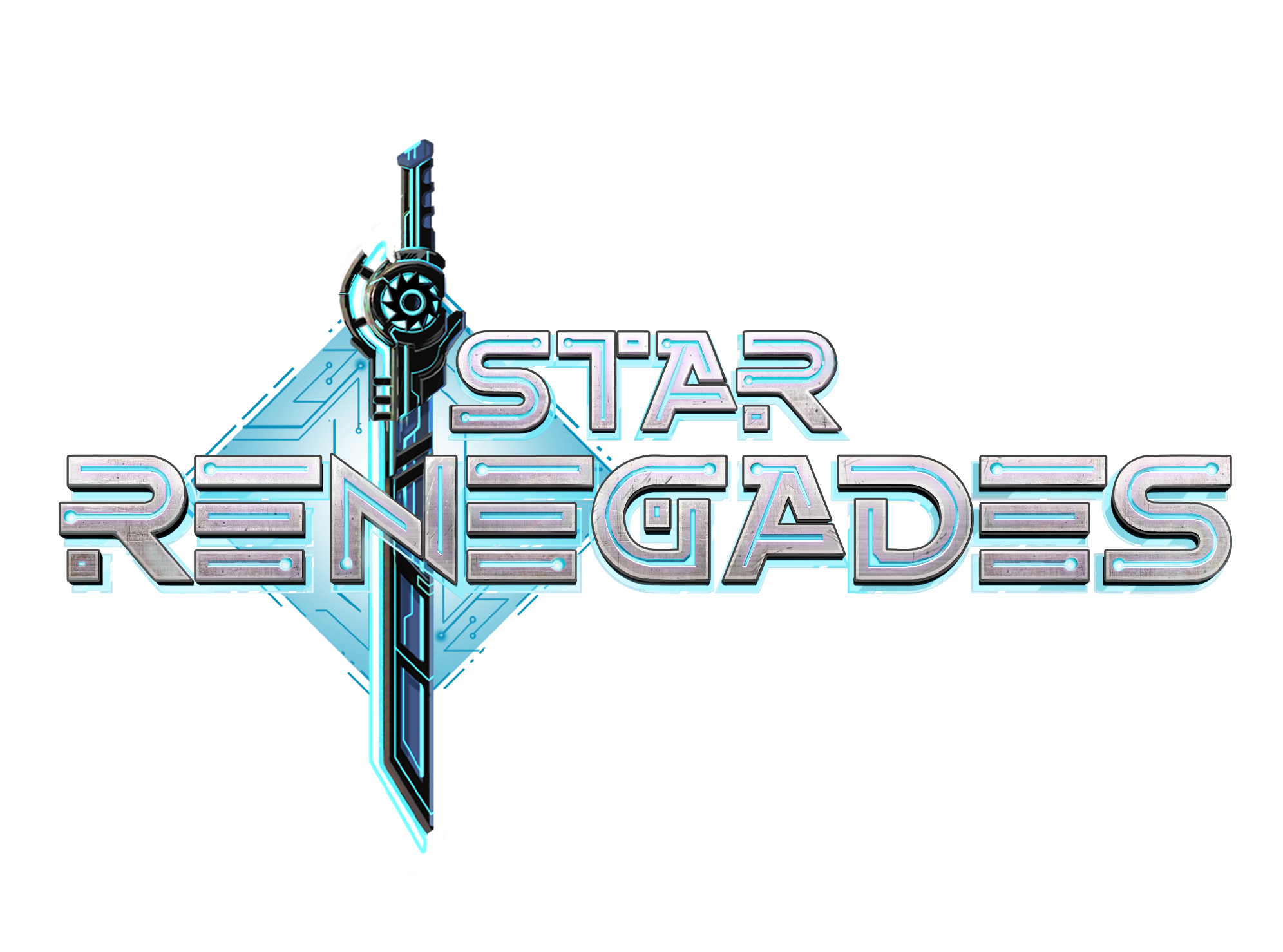 | | |
| --- | --- |
| Publisher: | ININ Games, Raw Fury |
| Developer: | Massive Damage, Inc. |
| Physical Edition Pre Order Date: | 22.04.2021 |
| Platforms: | Nintendo Switch, Playstation 4 |
Resist. Reclaim. Revive. Repeat.
Star Renegades
Star Renegades puts the player right into and interplanetary rebellion against The Imperium determined to rule the galaxy. In this ongoing fight, a service robot named J5T-IN came to warn the dimension of imminent extinction. The Player leads a ragtag rebel squad that forms to fight against a powerful, evolving, merciless adversary.
The game comes with a fast-paced, tactical, turn-based timeline combat system that offers a variety of strategies to bring opponents to their knees! The more the game progresses, the stronger the squad becomes. Players can unlock, trade and upgrade their rebels with tons of weapons, loot and gear. But defeating the enemies will not be a piece of cake! Strategy and experimentation are required to beat the opponents and save the universe! These moments of success will reward the player, as well as the beautiful look of the game. Star Renegades features a pretty pixel style the journey through the planets and the varied, challenging battles are accompanied by superior sound design and an awesome synth-wave composition.
Fast-paced Reactive Time Battle System
Hauntingly beautiful landscapes and ruins
Pretty pixel art style
Procedually generated dungeons
Unique enemies and bosses
Epic synth-wave composition and excellent sound design
Screenshots